An Exclusive Buyer's Agent Saving You Time, Stress and Most Likely
Money
Let me work for you because the agent with the sign in the yard can't!
300 Hermit Ln
$217,000
- 1 bd, 1.75 ba, 1,814 sf, 0.28 acres
446 Panorama Dr
$339,900
- 3 bd, 2 ba, 2,892 sf, 6.19 acres
CLICK Westcliffe MLS or Royal Gorge MLS buttons on the left to see ALL the listings in Custer or Fremont Counties

Experienced, Knowledgeable and the Expertise to get you from searching to negotiating and owning!




John G. Johnston
John G. Johnston & Associates, LLC
Westcliffe Weather

Wind: WNW 12 mph
Humidity: 39
Clear - Visibility 16 Miles
Westcliffe - 2 Day Forecast

Sat Jul 4

Sun Jul 5
Monthly mortgage calculation is an estimate only. Actual monthly payment may differ.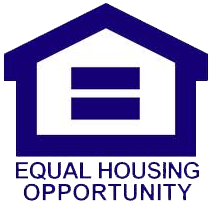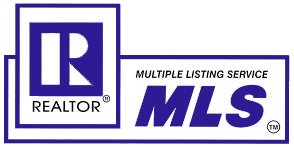 Pray as though no work would help, and work as if no prayer would help.